There are more than 1 million "out" trans people living all across the United States. They face alarmingly high rates of poverty and homelessness, struggle with considerable health disparities, and confront systemic marginalization.
Despite the urgent needs faced by transgender communities, for every $100 awarded by US foundations, only 3 cents focuses on trans communities.It is a moment of immense need and great opportunity for the transgender movement in the United States. We believe philanthropy can and must do more to improve the wellbeing of transgender communities.
We, the following foundations, pledge to:
1.

Participate in trainings and professional development opportunities focused on supporting trans communities;
2.

Improve our recruitment and retention of trans and gender non-conforming staff and board members;
3.

Increase our grantmaking for trans communities, with a commitment to trans-led organizations; and
4.

Publicly express our support for and solidarity with trans communities.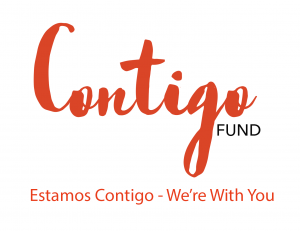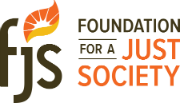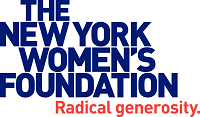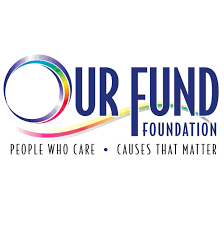 Detailed components of the pledge:

NFG organizes philanthropy to support grassroots power building and move more resources to racial, economic, gender, and climate justice. In our work with funders, we are committed to doing better in support of and in solidarity with trans communities. As part of this commitment, we have signed onto the Grantmakers United for Trans Communities Pledge — alongside more than 40 funders! We at NFG are energized by the GUTC pledge, which will provide us with the accountability and support to uphold our commitment to do better and support trans communities to thrive. I have also committed to increasing my personal giving to trans communities. I'm a donor to the Transgender Law Center because I believe that "an agenda for trans liberation is a blueprint for liberation for all."
Grantmakers United for Trans Communities (GUTC), an initiative of Funders for LGBTQ Issues, aims to inspire a philanthropic culture that is inclusive and supportive of trans people through grantmaking and decision-making. Together with our partnering funders, the initiative will accomplish the following goals to improve the lived experiences of trans people:
Increase the scale and scope of philanthropic resources supporting the wellbeing of trans communities.

Elevate the dialogue regarding trans funding, by providing information and research to the field of philanthropy, and connecting funders committed to trans issues.

Support, increase, and diversify the trans people working in philanthropy.
Funders for LGBTQ Issues and its GUTC Initiative Are Here To Support Your Foundation
Foundations may request and receive training, consultation, and other educational resources customized to their specific organizational needs from GUTC. GUTC can help your foundation conduct personnel policy audits, offer best practices for adopting trans-inclusive personnel policies and practices, and make recommendations to improve your grantmaking whether you are looking to begin, sustain, or increase your funding to trans issues and trans-led organizations. GUTC can also connect you with a peer community of funders who can share best practices, resources, and key learnings.
We invite your foundation to discuss with us how we can be of service to you in meeting the pledge!